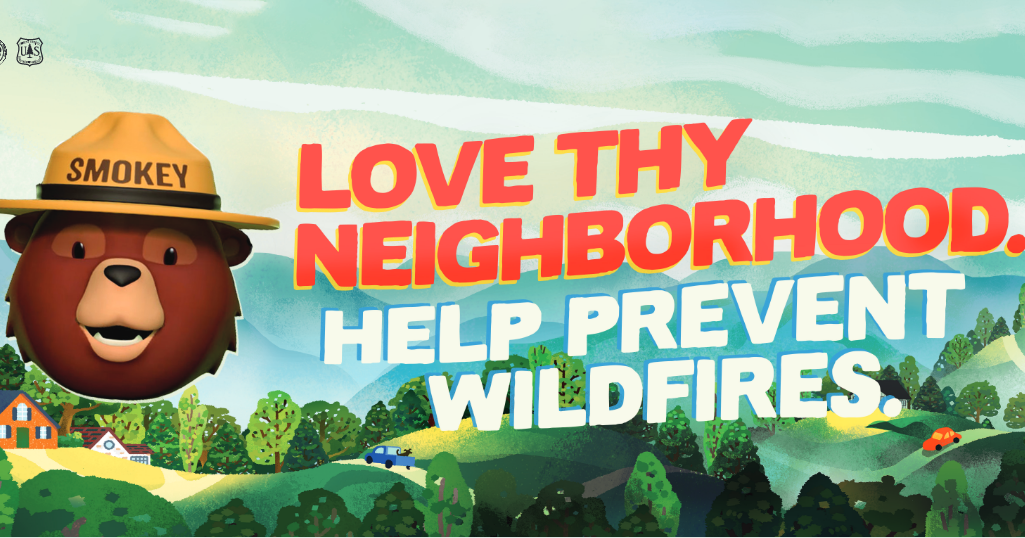 Application Window Opens for 2023 Smokey Bear Awards | New
OLYMPIA, Wash. — Washington State Forester George Geissler announced the opening of the 2023 Smokey Bear Awards Nomination Window. Every year for over 60 years, the Smokey Bear Awards have been given to the people and organizations who work the hardest to protect and preserve our lands and communities from wildfires.
"The Smokey Bear Awards have been recognizing incredible work in wildfire prevention since 1958," Geissler said. "There are so many passionate people in the prevention community who are dedicated to fighting fires preventatively – it's our way of giving back and celebrating some of the greatest accomplishments across the country."
Geissler is chairman of the Cooperative Wildfire Prevention Committee, which is made up of representatives from the USDA Forest Service, the National Association of State Foresters and the Ad Council. The committee manages and promotes Smokey Bear and its wildfire prevention message, including the awards program, which has three levels of recipients: The Gold Smokey Bear Award, which recognizes outstanding wildfire prevention work done in the national scale; Silver, which recognizes the service regionally; and Bronze, which recognizes statewide efforts.
Past appointments have included advertising campaigns, information programs, training, forest fire risk assessments, volunteerism and fundraising.