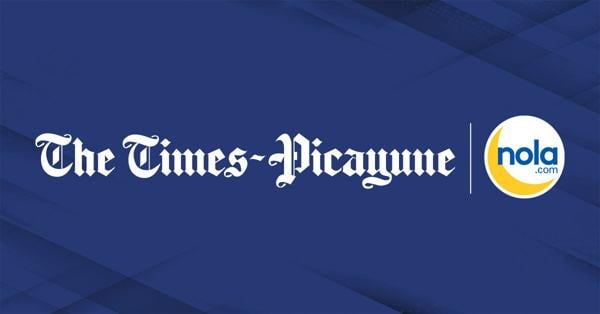 Fall Health Fair for Seniors to Focus on Falls | St. Tammany Community News
Lakeview Regional Medical Center, a campus of Tulane Medical Center, will host a free fall prevention fair for parish residents on Sept. 22 from 9 a.m. to noon.
This community health and wellness event will also provide information on home and fire safety, including how to quickly escape a burning residence without falling; safe use of medications and side effects of certain medications; signs of a stroke; and healthy nutritional information. Participants will also learn what to expect when an ambulance needs to be called to their home in response to a medical emergency.
Participants will also learn how to prepare in case of a fall and if the EMS needs to go home; As it is now the peak of hurricane season, the team will also share information on how to prepare for and evacuate safely in the event of a hurricane heading south from Louisiana. Screenings for balance and vision will also take place at the fair, which will be held in the Pelican Room (accessible through the pavilion entrance) at 95 Judge Tanner Blvd., Covington.
For those interested in volunteer opportunities, representatives from the Lakeview Regional Volunteer Auxiliary will be available to provide more information. For more information, call (985) 273-7050.