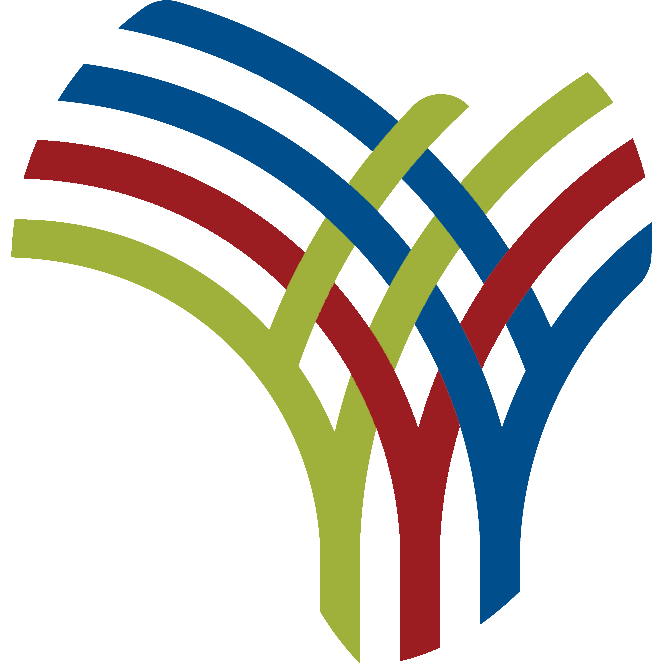 Ghana: Atint'i firefighters' day tossing symbolic coins
Token coins were deposited at the Accra Regional Fire Command yesterday in remembrance of firefighters who died in the line of duty.
The occasion was also to commemorate this year's International Firefighters Day to honor the service's deceased personnel.
Accra Regional Fire Commander, Deputy Chief Fire Officer (DCFO) Alhaji Gibril Nuhu filed a exhibit on behalf of Australian Firefighters, Divisional First Ranking Officer (DOI) Naomi Ofori Adubea filed one for Firefighters international.
Metropolitan Fire Officer, DOI Alfred Quartey also filed a coin for Ghanaian Firefighters, DOI Kwame Duah, Regional Command Training Officer also filed one for civilians who lost their lives in fires.
Additionally, DOI Philip Kortey, Accra District Fire, symbolically presented another on behalf of the fire chiefs who passed away.
DCFO Nuhu emphasized that the GNFS would honor personnel who died in the line of duty.
"We recognize the role played by active duty personnel for their tireless efforts to ensure that the service's primary mandate of fire prevention and management is fulfilled." he added.
DCFO Nuhu assured of the command's commitment to prevent and manage fires to ensure the safety of the right people in the country.
He said the service will remember firefighters who died in the line of duty and on active duty such as DOII Sedor, Group I Officer Hannah Yawson, NCO Isaac Newton, NCO Richard Kwabena Bekoe .
Others, he said, were DOIII Ernest Akwei, ADO I Comfort Ama Kube, Station Officer I David Tetteh and Aston Isaac Painstil died on active duty.
"We recognize the role played by all deceased souls who contributed in various ways and during the protection of life and property through which they lost their lives," he added.
He said there was a need to step up fire safety, explaining that the Accra region recorded 383 fires for the first quarter of 2022 compared to 265 for the first quarter of 2021.
The regional commander called on the public to make fire safety a priority, saying fire safety should be a shared responsibility.
The Deputy Station Officer (ASTNO), Reverend Christopher Kubge, a Chaplain of the Regional Fire Command of the Ghana National Fire Service, in a sermon, urged the staff to be faithful and honest in the performance of their duties .
He called on them not to show a lukewarm attitude towards their work, adding that as fire personnel one should be diligent while doing their jobs.
As part of the occasion, staff went on a float around Korle Bu and its surroundings with placards with inscriptions such as "Stop smoking on the farm, it can cause disaster", "Check always have your gas cylinder regulator and hose on" to educate the public
In addition, a blood donation exercise was organized to replenish the blood bank.