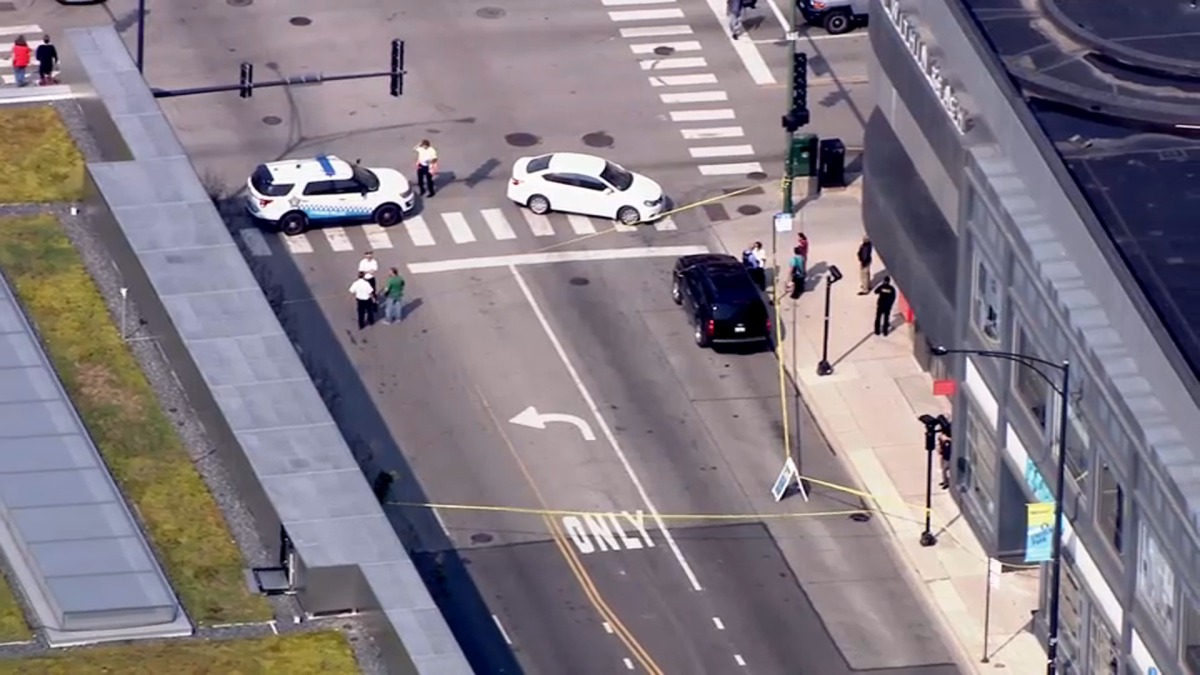 Harvey mayor security fires shots at Chicago robbery suspect – NBC Chicago
A security guard for Harvey Mayor Christopher Clark shot a masked individual who pointed a gun at him during an attempted robbery in Chicago's North End, officials said Wednesday.
According to a statement from the town hall, the incident occurred shortly before 2 p.m. Wednesday.
Members of the Mayor's Security observed a man, wearing a black ski mask, exit a Jeep and point a gun at an 86-year-old man during an attempted robbery in the 1500 block of North Halsted.
This security detail then got out of their vehicle near the mayor's residence and attempted to intercept the suspect. The man then pointed his gun at the security guards, and at least one of the officers then opened fire, hitting the Jeep.
The suspect then got back into the vehicle and quickly drove away from the scene, the statement said.
It is not known at this time if anyone was hit by gunfire, but according to Harvey officials, the mayor and members of his security detail were not injured in the incident.
Harvey police and Chicago police are coordinating an investigation into the incident.
According to Total Traffic, Halsted is closed between Clybourn Avenue and North Avenue, while North Avenue is closed between Clybourn Avenue and Halsted.
Sky 5 flew over the scene just after 2.30pm and observed a large police presence near the triangle formed by North Avenue, Halsted Street and Clybourn Avenue causing traffic disruption while an investigation is still ongoing.
We'll have more details on this story as they develop.