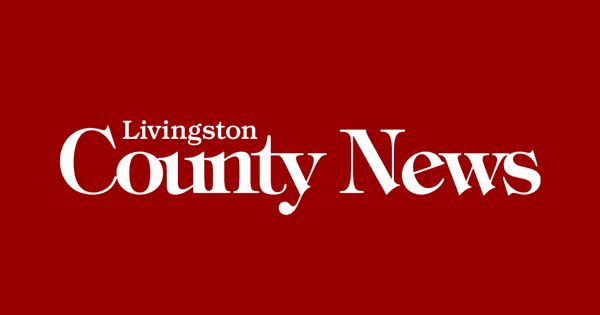 Livingston County Marks Fire Prevention Month | Lifestyles
GENESEO – Livingston County is proud to celebrate National Fire Prevention Month – an initiative designed to raise awareness and educate the public about the risks of deadly fires and to commemorate those who lost their lives in these tragedies.
Founded in 1922 by the National Fire Protection Association, Fire Prevention Month was originally created to commemorate the Great Chicago Fire of 1871. Today, it focuses on fire safety awareness and fire prevention. education of families, students, and communities across the United States.