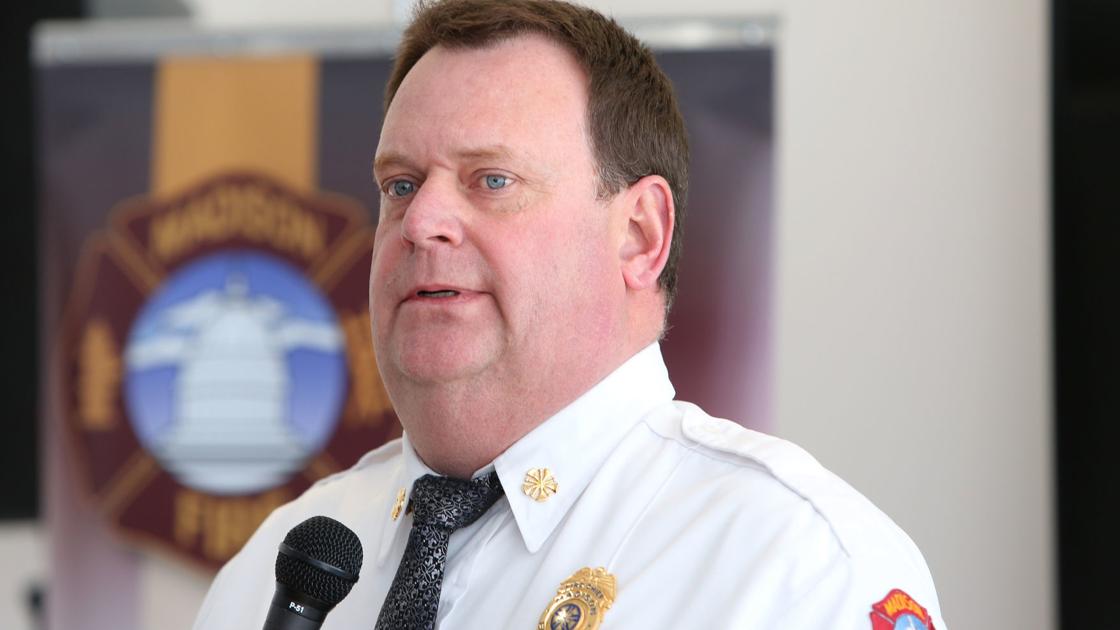 Madison Fire Chief Steven Davis announces his retirement on April 1 | Local government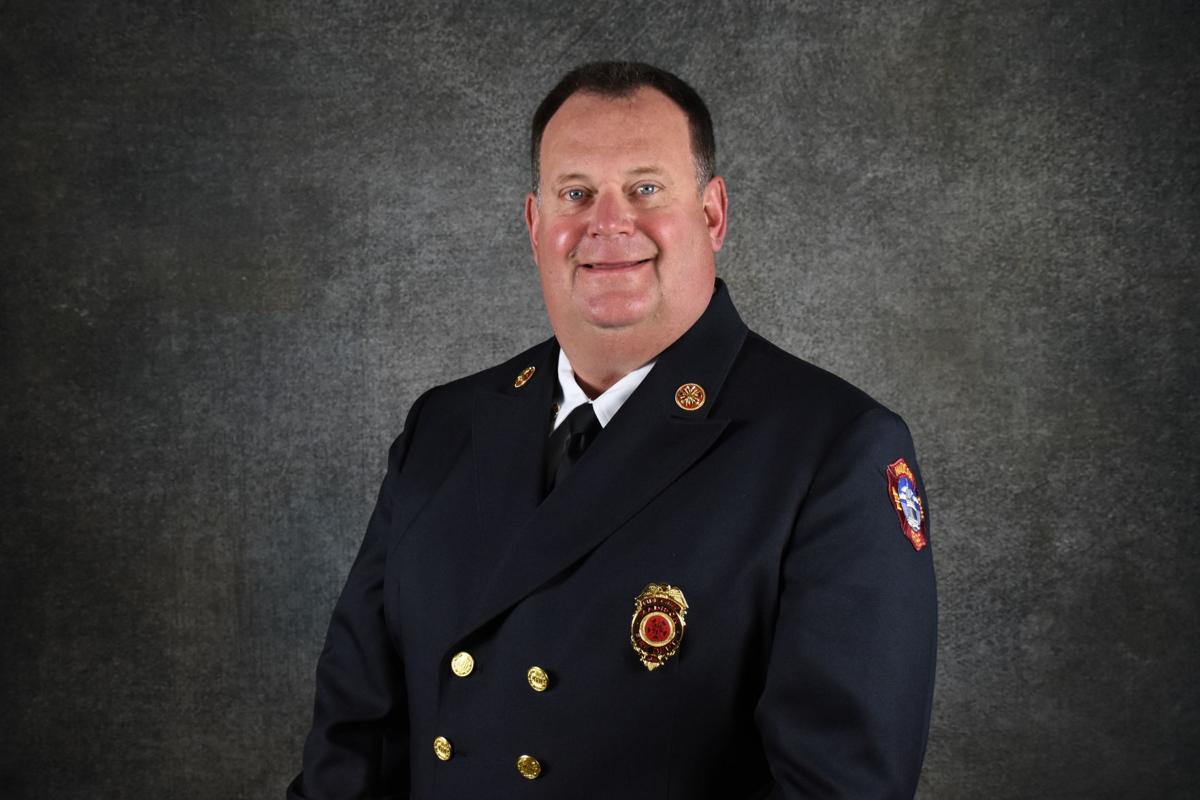 Madison Fire Chief Steven Davis said on Tuesday he would retire on April 1, 2022, ending a more than three-decade career with the Madison Fire Department.
In his blog, Davis said it was a "bittersweet" day, writing that "When I was appointed Fire Chief on January 2, 2012, I made a pledge to the organization, to the community, to my family and myself that I serve to the best of my ability and with honor and dignity for 10 years. My time has come and I feel like I've kept that promise.
Davis joined the Madison Fire Department as a recruited firefighter in August 1989, and went on to serve as a firefighter, paramedic, training officer, lieutenant and division chief before being appointed fire chief in 2012, said the service in a press release.
Davis served on the Lake Rescue Team, Dangerous Incident Team, and the Heavy Urban Rescue Team.
During his tenure as chief, Madison added two fire stations; expanded fire and emergency medical services to Shorewood Hills, Blooming Grove, and the towns of Burke and Madison; launched the Community Paramedicine Program, the CARES Initiative and the MFD Peer Support Team.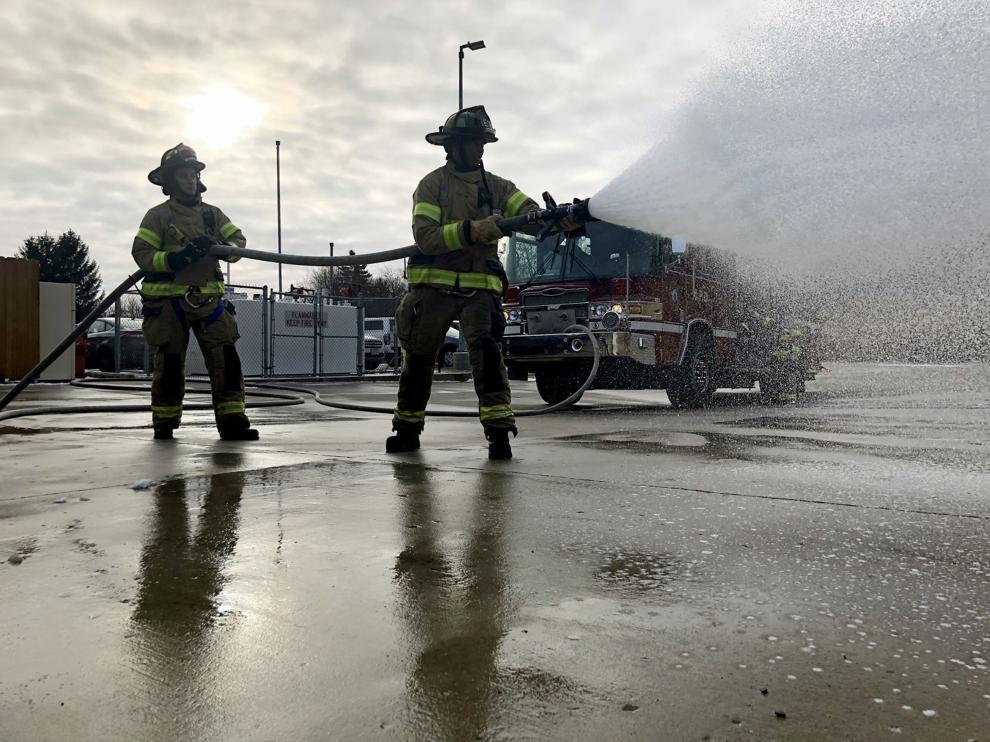 And the department started using fire fighting foam without PFAS and turned to green technology, including adding the country's first electric fire truck.