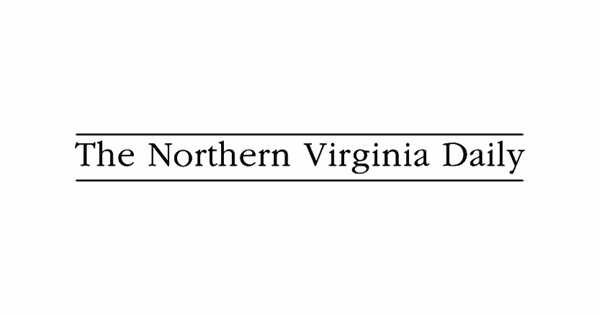 Maiatico Promoted to Deputy Warren County Fire Chief | Every day
The Warren County Fire and Rescue Services Department recently promoted Capt. Gerry R. Maiatico to Deputy Fire Chief.
The department announced Maiatico's promotion in a press release on Monday.
Maiatico started working for the department in 1997 as a community volunteer. The department hired Maiatico in 2005 as a firefighter-emergency medical technician. The department promoted Maiatico to lieutenant in 2008 and then to fire marshal in 2011. Maiatico took on additional responsibilities including budget, training, health and safety and personnel officer , the statement said.
The Warren County High School graduate has completed several academies related to his position in the department, including the National Fire Academy for the Management of Fire Prevention Programs, Virginia Fire Officer Academy, Health and Safety Officer Academy and Virginia Chief Officer Academy , the statement said.
Maiatico has received over 15 honors and awards, beginning with the Rookie Firefighter of the Year award in 1997 and the Fire Chief's Award for Outstanding Service in 2022. Maiatico is a member of over 10 local, regional, state organizations , national and international. associations and committees, including the National Fire Protection Association, National Association of Fire Investigators, Virginia Fire and Life Safety Coalition, Virginia Fire Prevention Association, and Virginia Chapter of the International Association of Arson Investigators.