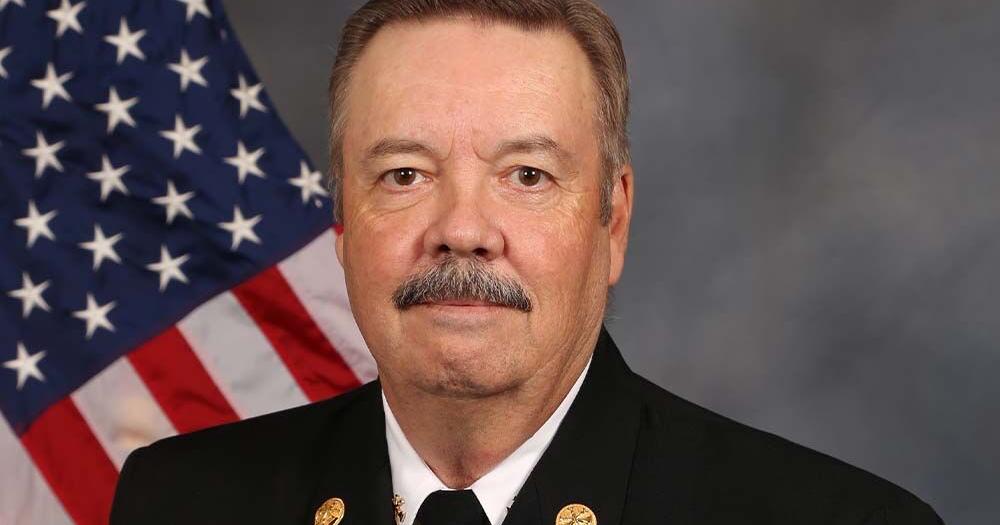 Retired Ford Will Continue With Cave Creek | City News
Jim Ford will continue to assist Cave Creek in his efforts to join the Regional Automatic Help System despite his retirement from the Scottsdale Fire Department.
Retiring as Deputy Fire Chief of Scottsdale, Ford began his career with Rural / Metro in Scottsdale at the age of 19 on August 1, 1975.
He joined the Scottsdale Fire Department in 2005 as the Deputy Chief of the Fire Marshal.
"The city of Scottsdale only had three fire stations when I started, and now that I come to the end of my time here, the city will soon have 16 fire stations," Ford said.
"Throughout this incredible growth and change, I consider myself lucky to have been able to play a small role and work with incredible visionaries who have been associated with local political leadership, the incredible employees who serve this community and the people previously mentioned. professional firefighters.
Ford is the author of the Scottsdale 10- and 15-year in-depth research study on the positive effects on a community's fire protection initiatives resulting from the implementation of a comprehensive, integrated fire protection ordinance. automatic sprinklers.
He has presented the "Scottsdale Sprinkler Success Story" to firefighters, industry and political leaders in Canada, Wales, Scotland, England, Netherlands, Sweden, Aruba, Prague, Singapore and across the United States.
"Jim Ford has been an incredible asset and advocate for fire prevention all over the world," said Scottsdale Fire Chief Tom Shannon.
"There is no doubt that his dedication to Scottsdale and saving lives is beyond. He will be truly missed.