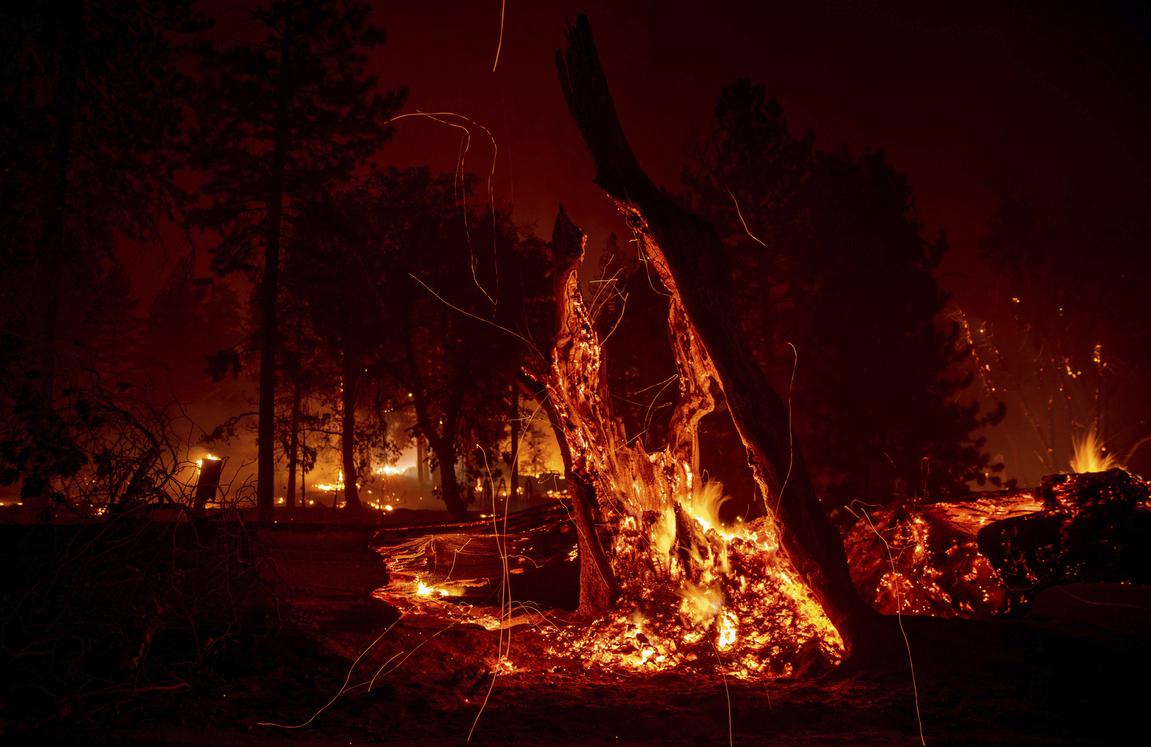 Right-wing "local control" movement spreads in California fire country
In February 2019, a year and a half before the Creek Fire destroyed an unprecedented 379,895 acres of California forests, Fresno County Supervisor Nathan Magsig shared his thoughts on preventing wildfires with the local newspaper. from Central Valley, the Clovis Roundup.
"The responsibility for the state of our forests lies with all of us," he said.