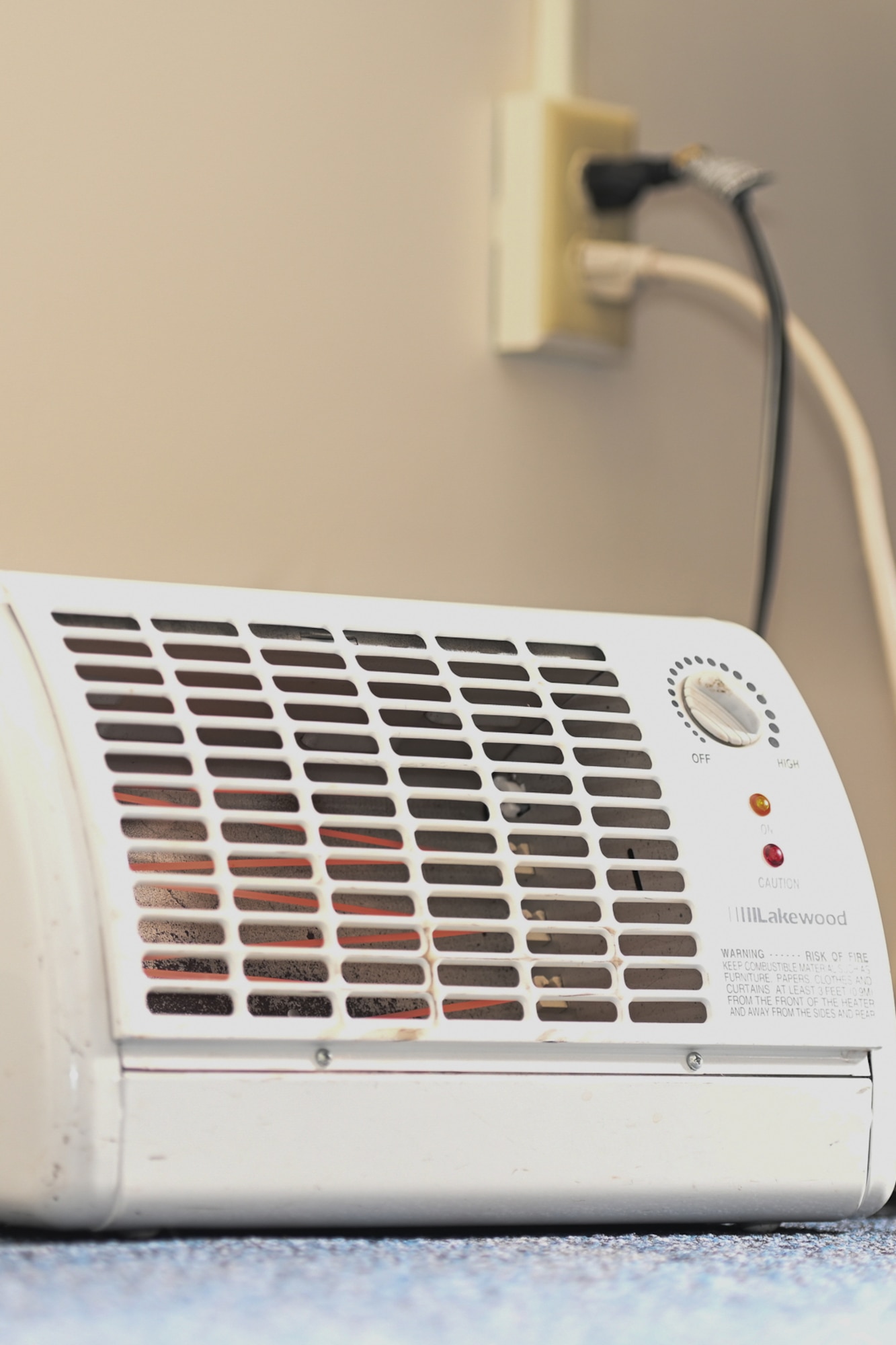 Safety officials call for responsible use of supplemental heating options> Air Force Materiel Command> Post display
Hanscom Air Force Base, Massachusetts –
Winter is back and staff should be careful when choosing how to heat their home.
Cold weather can often require additional heating sources, such as portable heaters. However, some methods can be dangerous for indoor use.
"Any type of heater that uses an ignition source, like propane or kerosene, should never be used indoors," Tech said. Sgt. Colten Winkle, 66th Air Base Group occupational safety and health technician. "These can emit carbon dioxide and be dangerous if not used properly. "
Winkle said that while heaters are a popular choice for homes and offices, he pointed out the potential fire and safety risks associated with their use.
"Heaters should always be plugged directly into a wall outlet rather than a power strip, have an automatic shut-off feature if the unit tips over and should never be left unattended when in use," said Winkle.
As staff retreat from the holidays, security officials have also stressed the importance of proper handling and disposal of real Christmas trees.
"Whether you take your tree to the sidewalk or leave it there for longer, make sure that if it stays there, you keep it well watered, and in either situation, it's also very important to keep it. away from any source of ignition or flame, "Winkle said.
While hallways and doors may remain adorned throughout the New Year, officials are urging staff to keep the lanes at home clear.
"Keeping these areas clear of obstacles can make it easier for you to exit in an emergency," Tech said. Sgt. Scott Sanderson, 66 ABG Workplace Safety Technician.