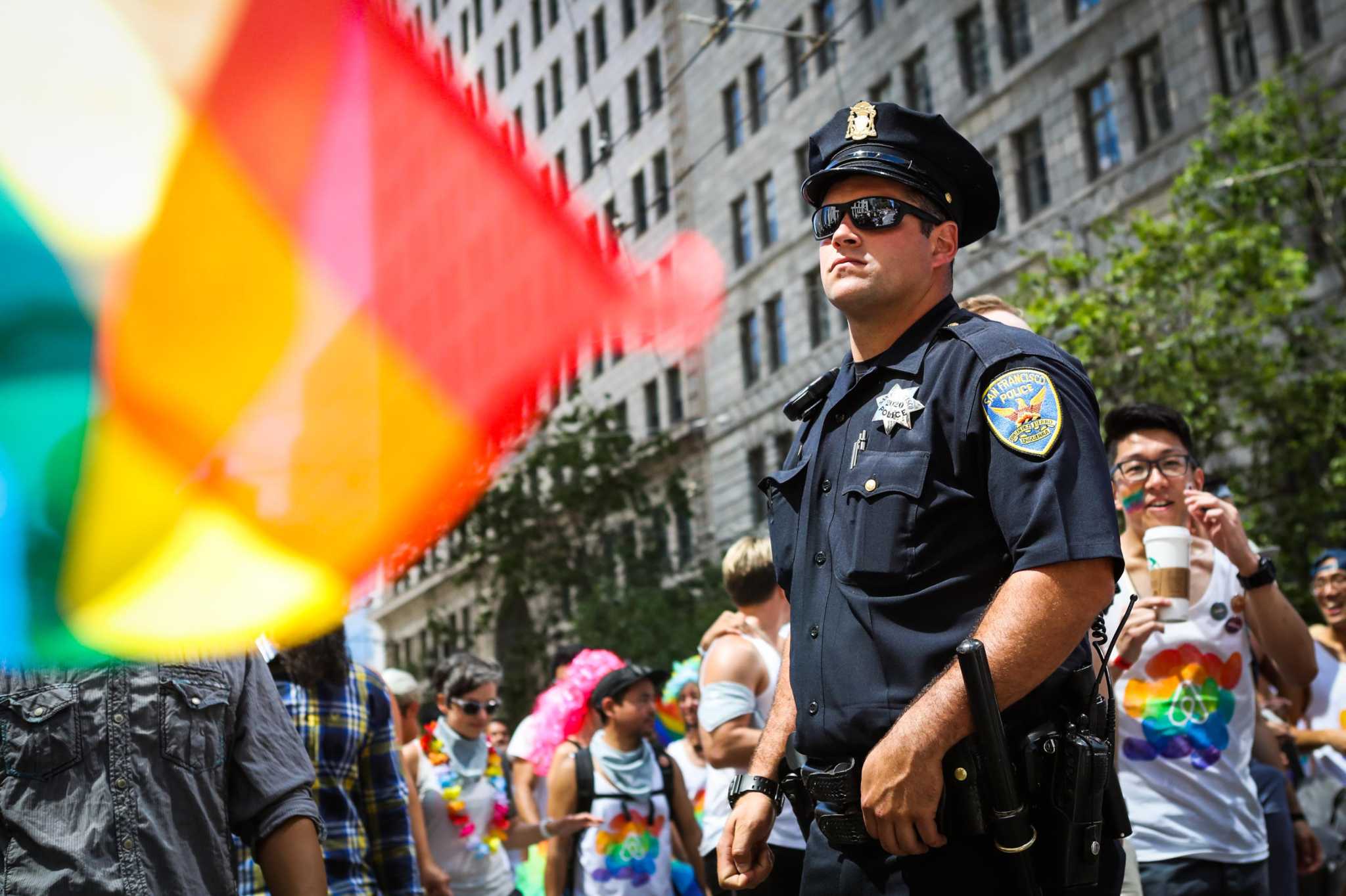 SFPD and Pride Parade reach compromise – some police officers march in uniform
San Francisco police officers and Pride Parade officials have reached a compromise that will allow a small number of uniformed officers to march in uniform at the June 26 event, after an earlier ban.
The city's three largest public safety departments – police, fire and sheriff's departments – will all march together, and there will be three groups of officers dressed in different attire: command personnel will march in the parade in special uniforms and will have no weapons, according to Mayor London Breed's office. There will be less than 10 other officers with uniforms and weapons to provide support to the command staff.