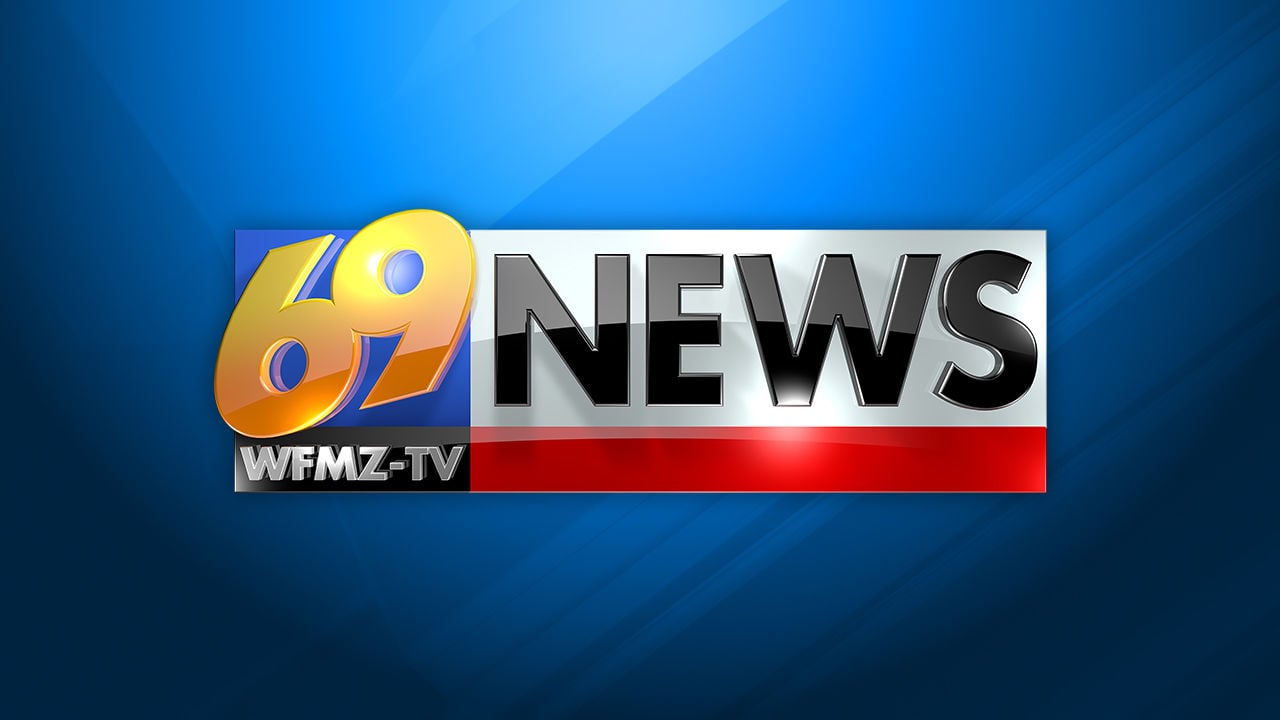 Solvang Insurance Agent Releases Fire Safety Tips for Home and Work | New
SAN LUIS OBISPO, California, July 19, 2021 / PRNewswire-PRWeb / – Insurance policies are essential in helping to recover from a fire, but are only part of the protection. Rick torres, from RW Torres Insurance Agency, Inc. in Solvang CA, recently published tips to help families and businesses practice fire prevention and safety.
"The best insurance is to practice fire safety and to take all possible measures to prevent fires and to be safe," Torres said. Fire prevention tips include:
Install smoke alarms and carbon monoxide (CO2) detectors. Make sure the alarm / detector is approved by an independent testing laboratory such as Underwriters Laboratories (UL). The choice of alarms, detectors, and smoke detector / CO2 detector combinations can be overwhelming. Ask an expert for information on choosing the best equipment or hire an expert to do the job.
Test alarms / detectors according to the manufacturer's recommendations.
Have one or more extinguishers on hand, know how to use them, and make sure others in the household know how to use them. The number of extinguishers you need depends on the size of the home or business. They should be placed in strategic positions where they can be easily accessed. Test the extinguisher according to the instructions or contact a fire extinguisher service company to keep them in good working order.
Consider a home fire sprinkler system. Businesses are almost always required to have a sprinkler system.
Inspect the home or business for potential fire hazards, including the exterior of the building and surrounding property. Weeding is essential. Inspect electrical cords for fraying, cracks or other damage and replace them. Do not use too many extension cords. Replace switches and electrical outlets that vibrate or spark, and have an electrician inspect your wiring.
Regularly clean lint from dryer traps. An annual dryer inspection goes a long way in ensuring that all lint and other fire hazards are eliminated.
Remove flammable clutter such as a stack of papers and keep a room generally tidy. Clutter creates the risk of fire, especially in accumulation situations. Hoarding is considered a higher risk by most insurance companies and home insurance can be difficult to obtain.

Solvang

insurance agent.
Store batteries according to the instructions on the packaging and recycle used batteries as soon as possible.
Be sure to use electric blankets and other electrical devices according to the instructions.
Create a fire escape plan and make sure everyone is familiar with the plan by practicing it regularly. The National Fire Protection Association (NFPA) provides free evacuation and fire safety plans on the website.
Do not leave food cooking unattended in the kitchen, and keep the stove and ovens clean to prevent grease and oil fires.
There are a number of community resources to help families and businesses prevent fires and create a fire escape plan. Local fire departments are a great resource and fire marshals usually inspect the property for weed control and other fire hazards. When all personal planning and prevention measures are complete, a professional inspection or review of the plan can be very helpful in identifying important factors that may have been overlooked.
For Rick torres and the RW Torres insurance agency team at Solvang, the well-being of their customers and the community is a top priority. With roots on the Central Coast, the team's commitment is to 'take care of the little things so you don't have to worry about the big things'.
The agency offers a wide range of insurance including home / tenant insurance for Solvang and residents of the central coast, as well as auto, property and business insurance.
RW Torres Insurance Agency Inc.
540, chemin Alisal, office 4
Solvang, California 93463-2637
(805) 688-5418
Media contact
Scott Brennan, Access Publishing, (805) 226-9890, [email protected]
SOURCE RW Torres Insurance Agency, Inc.