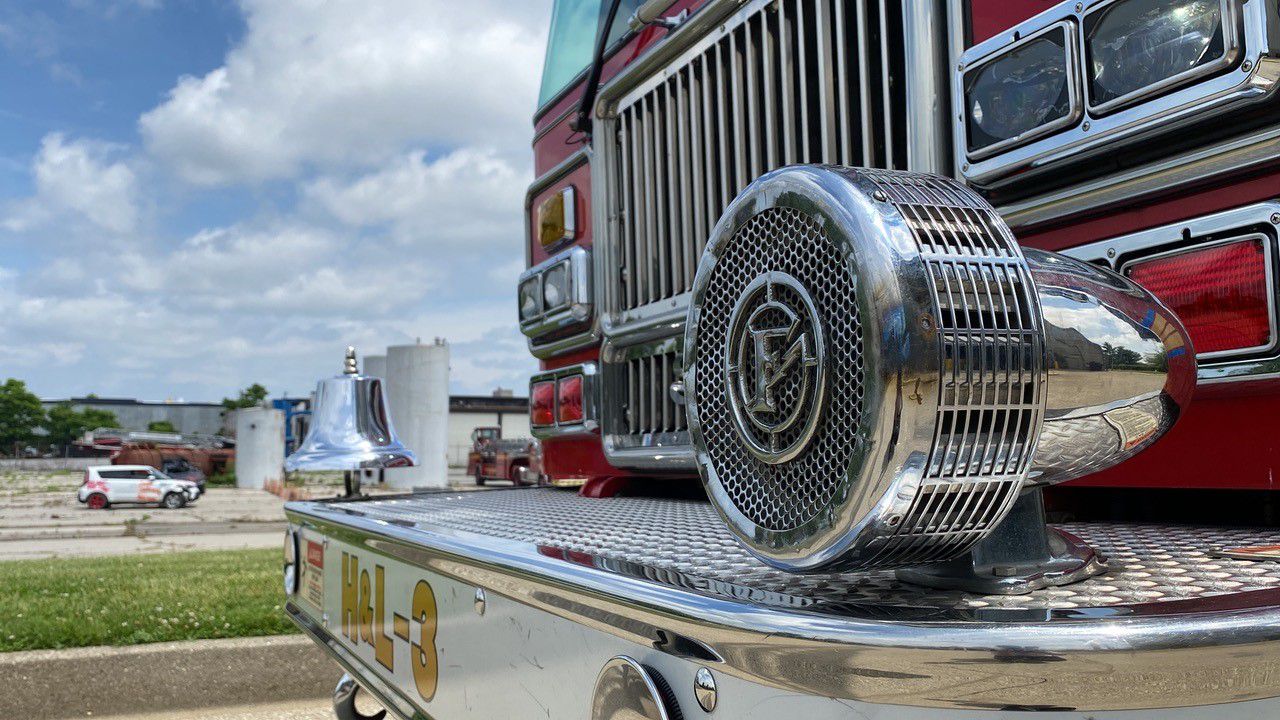 The city of La Crosse chooses a new fire chief
LA CROSSE, Wis. – On Friday, the City of La Crosse Police and Fire Commission (PFC) announced that it had selected Jeffrey Schott as the new fire chief for the City of La Crosse.
In a press release, the PFC said it was "confident that Jeff's experience and dedication to fire prevention and protection will be a tremendous asset to the La Crosse Fire Department and the town of La Crosse".
Schott was chosen from four finalists. He served with the La Crosse Fire Department for nearly 22 years, starting as a firefighter in 2000.
Currently, Schott is the Acting Deputy Deputy Fire Chief for City of La Crosse Fire Rescue Operations, a role he has held since April 2022. He will graduate to become the new fire chief on August 19.
But his career began long before the La Crosse Fire Department.
Schott began his firefighting journey at the University of Wisconsin – Eau Claire, where he majored in criminal justice. Later, he attended Louis Garland Fire Academy in San Angelo, Texas, and graduated with honors.
For the next eight years, he served as a staff sergeant and firefighter for the Minnesota Air National Guard. He also became a volunteer firefighter/EMT for the Washburn Wisconsin Fire and Ambulance Services.
Over the years, Schott has also worked as an EMS trainer, lieutenant, captain, hazmat team leader, and battalion leader.
Before Schott is named to his new role as fire chief, the PFC will meet at City Hall on Aug. 17 to confirm the pick.